[Event] immo-neo.com comes in Paris !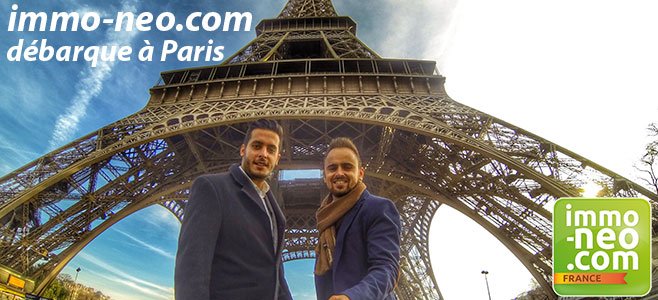 immo-neo.com heads to Paris, we have a brand new franchise that will cover Antony territory and 9 other districts. immo-neo.com thinks on a big scale and counts on making a revolution of the real estate world privately but in the île de France that time ! The new franchise will be managed by Christophe Vié that you will discover on the social networks and our blog. The innovative concept of HQ and without commission real estate doesn't stop growing to satisfy more and more sellers and acquirers.
Christophe's formation will start soon and will allow the future franchise to be best in answering private people's expectations for the sell or acquisition of their properties.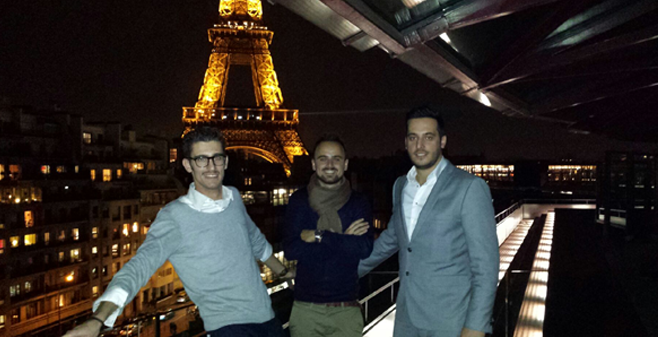 To highlight this enlargement, here under, a retrospective of immo-neo.com's history from its creation till today ;)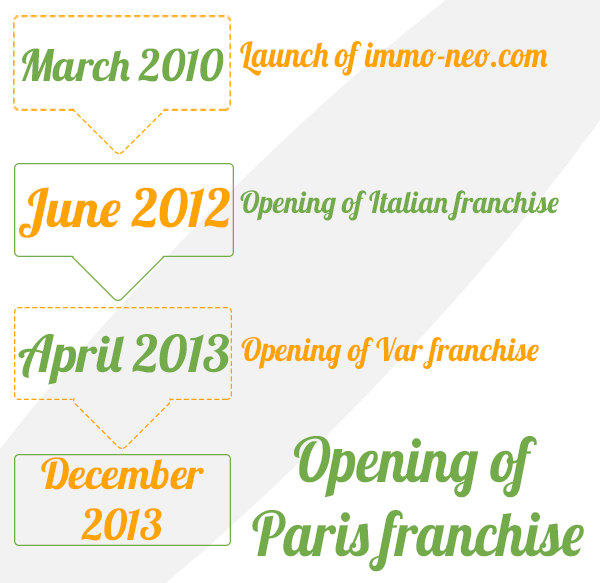 18/12/2013 immo-neo.com News