"Fab Four's house"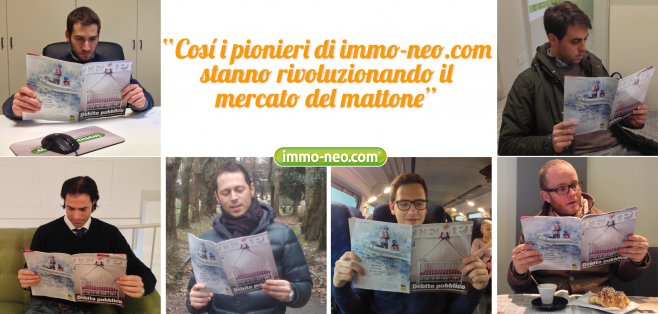 Even the prestigious weekly magazine "Time" talks about immo-neo.com and the recent opening of a franchise in Turin. The new way to sell or rent properties between individuals is more and more appreciated.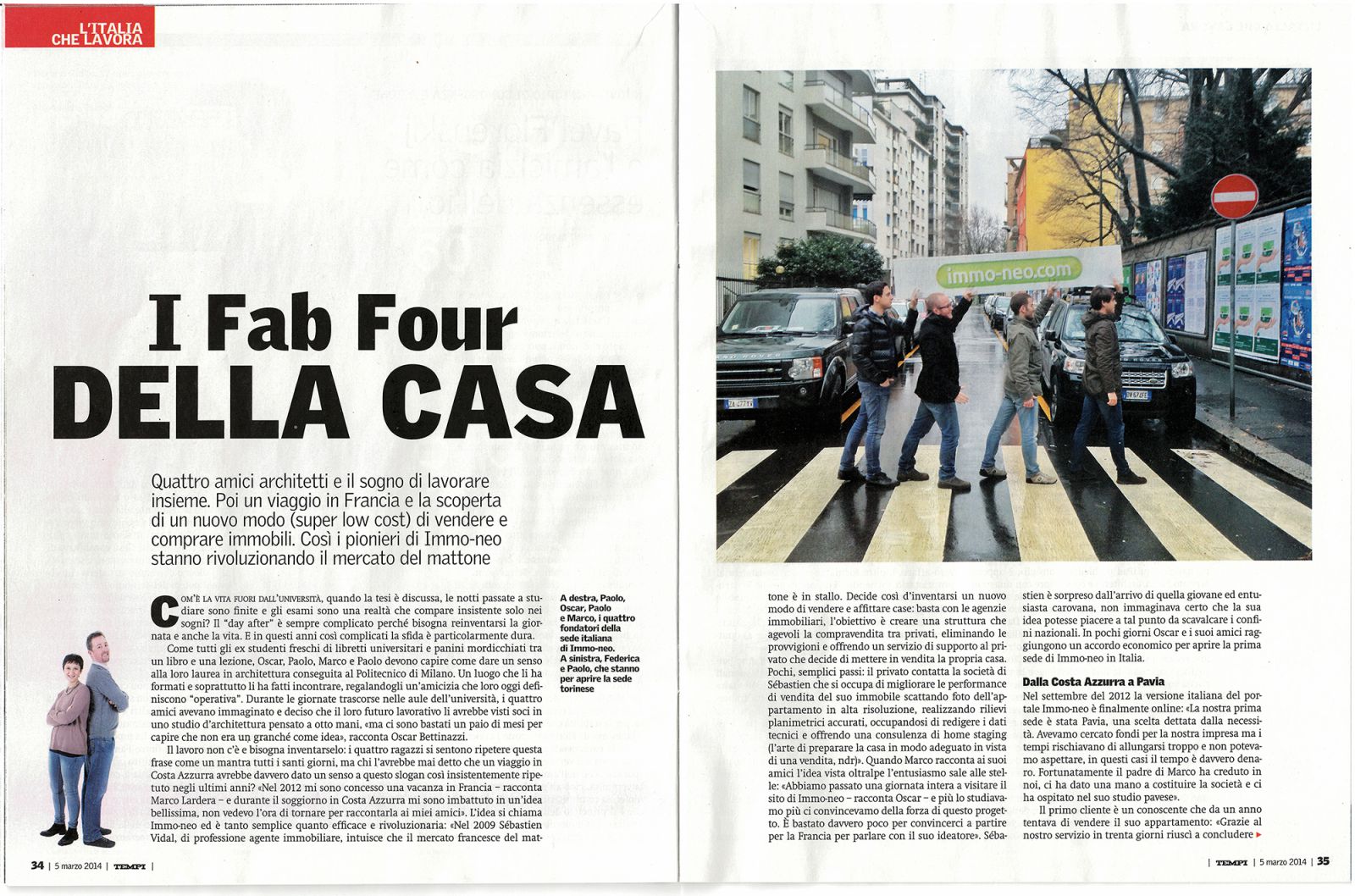 Click on the photo to read the interview...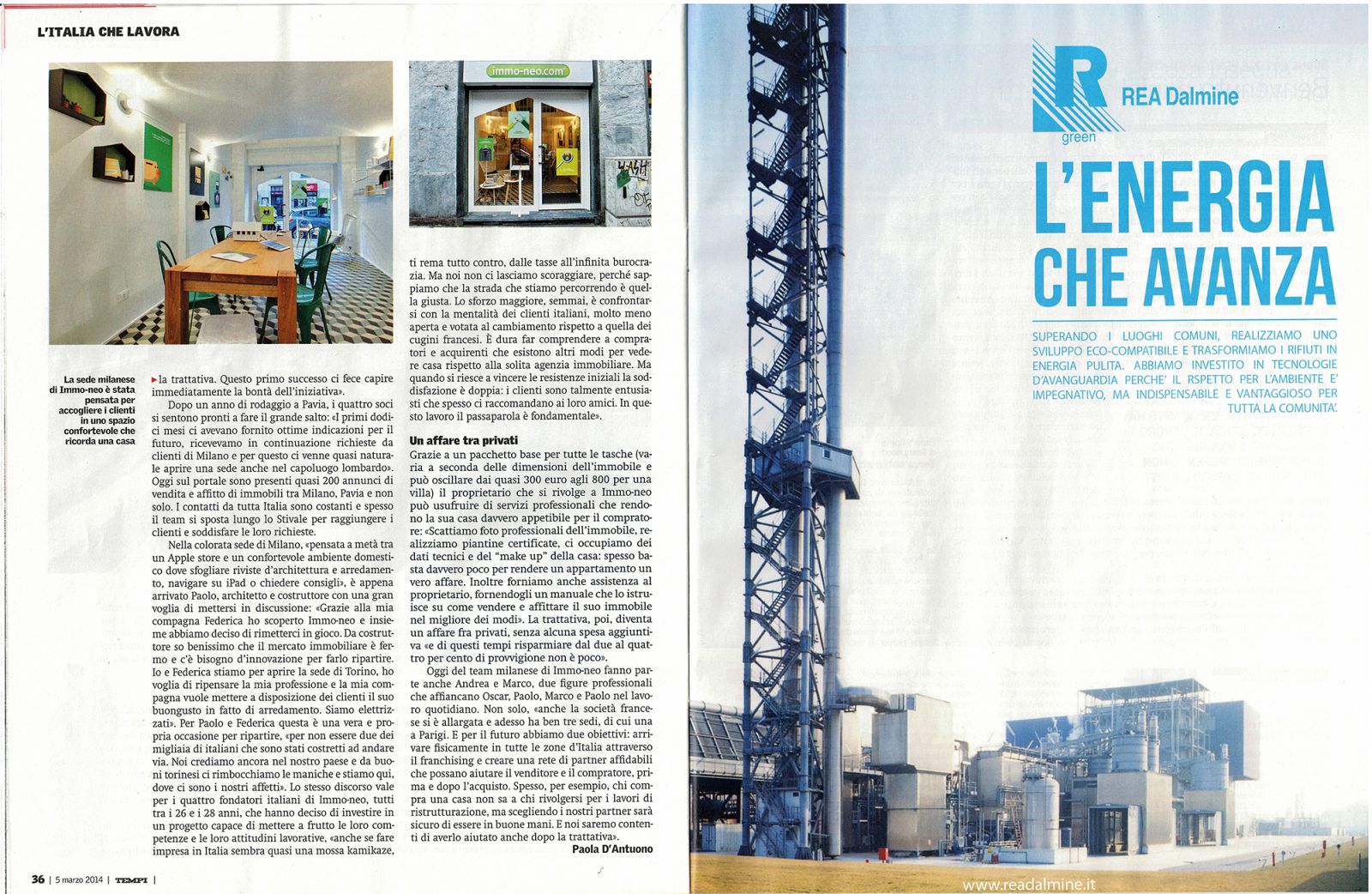 Continue to follow our activity on our Facebook page !
28/02/2014 immo-neo.com Media talk about us