immo-neo.com in ImmoMatin !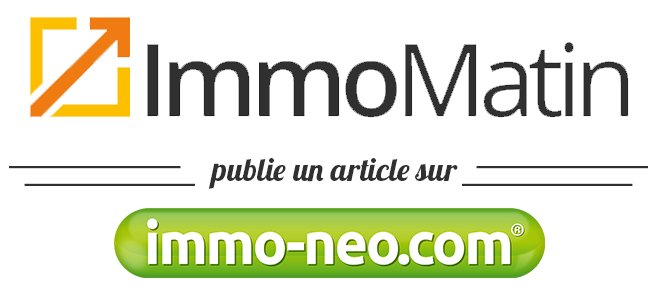 What a pleasure for the immo-neo.com team discover a site specializing in real estate speak once more immo-neo.com, real estate concept owner! Gaelle Fillion, Web journalist at ImmoMatin interviewed Sebastien Vidal (founder immo- neo.com) last week published a very interesting article on immo-neo.com focusing on our development in France and abroad.
ImmoMatin is a team of journalists passionate about real estate and the news , they were seduced by the concept immo-neo.com and we are proud of our presence on the network of individuals, but also to achieve touch professionals such qu'ImmoMatin .
immo-neo.com grows every day and actively seeking motivated individuals able to develop the concept in France or abroad . Do not hesitate to ask if you want to become a franchisee immo-neo.com !
05/09/2014 immo-neo.com Media talk about us