Do you want to buy or rent house 100% between individuals, at the best price and in record time?
Use for free our website, keep in touch with dozens of owners in France and abroad, and close the deal without paying any commission. Watch the video or read below to learn more...
Come into the house, without leaving home!
Now you don't have to leave home anymore to visit the house you want to buy or rent, you just have to visit immo-neo.com. Our website is the first showcase of real estate ads 100% between individuals, presented with a quality never seen before. High definition photos of house interior and exterior, taken and certified by experts, professional 2D and 3D floor plans, geo-located maps and detailed information: so you can immediately find out if your dream house is reality. Without useless visits and waste of time.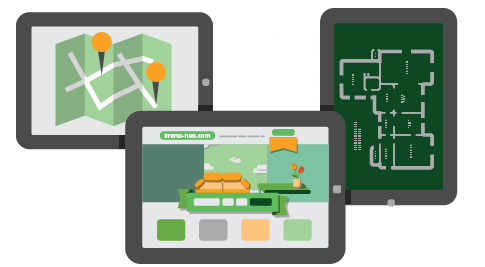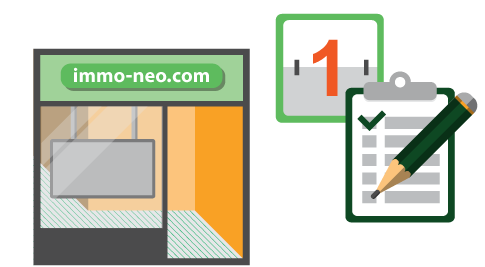 Give way to your wishes
Do you find something that you like in our showcase? Sign up! We dedicate to you a page where you can save your favorite properties on the wish list. In addition, you can contact directly the owners, schedule appointments, and receive alerts if a house price drops or if a new ad appears in the area you're interested in. Search, selection and contact with the owners take place in a totally private way, without any interference of us.
Nothing to pay
For you the world immo-neo.com is completely for free. In our portal, in fact, you can search for and select properties, contact the owners, make appointments, without paying anything. Furthermore, you don't pay any brokerage cost, once you close the deal. So you still keep your budget's value and join the others customers who have saved more than 26 663 949 € so far, selling and renting individually.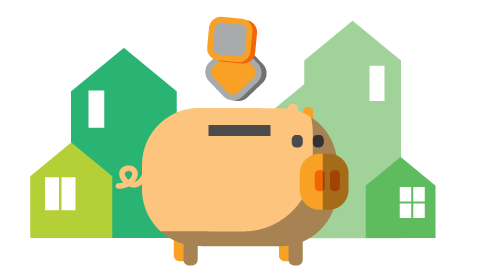 Do you want to buy or rent? Discover your benefits
Totally free use of immo-neo.com services (ads view, direct contact with owners, trading and conclusion)
Virtual tour of all the houses on our website in Italy and abroad
No fee to pay
Direct contact with owners
Certified and high-resolution photos of house inside and outside
Precisely geo-localized maps
2D and 3D floor plans detected with professional tools
Maximum clarity and transparency of information
Personal page on the website with wish lists, contact lists, messages, alerts, etc.
Search time optimization due to the quality of information