Have a look to the immo-neo.com services. Every sales project is unique, our range of services is also unique.
Our ambition? Give you the power to sell your property between individuals as quickly as possible and at the best price!
Coaching & Monitoring
immo-neo.com's team offers you a personalized support during the whole process of sale / rental of your property. This service allows to have real time statistics of your ads.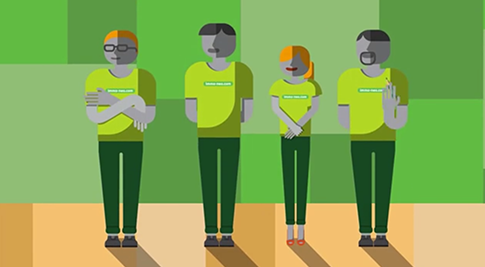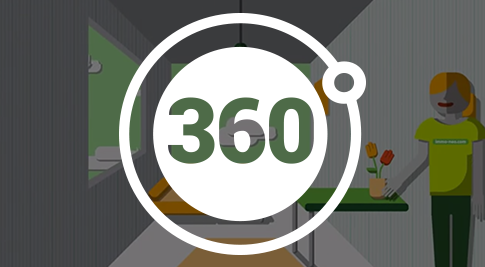 360 Virtual Visits
With the virtual visit option, complete the 2D or 3D sight of your property by taking your visitors on a trip into your property. Let the acquirers be in the situation and take a tour of the property.
2D & 3D Plans
immo-neo.com's team puts at your disposal, 2D and 3D plans for the purchase of a sale pack. This ludic and aesthetic functionality allows a real imagination and projection into a property.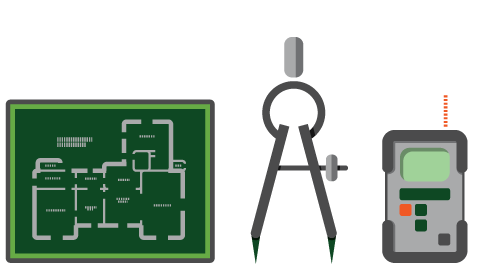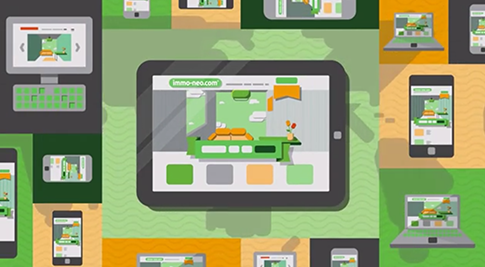 Multi diffusion
For the purchase of an immo-neo.com pack, benefit from a multi device visibility (computers, smartphones, tablet computers) for your ads and broadcast them through more than 48 real estate leader websites in France and abroad.
HQ Photos
immo-neo.com's team takes care of taking high quality photos for you in order to put all chances on your side for the good proceeding of the sale / rent of your property.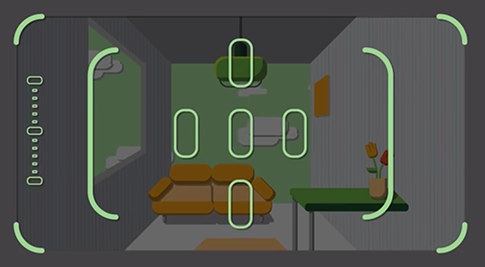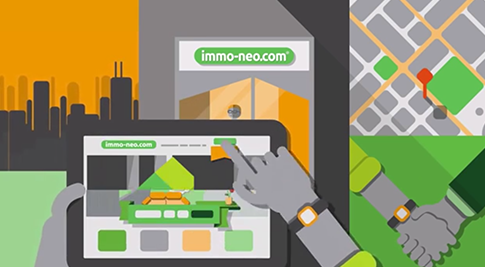 Geolocation
Thanks to the geolocation service, view the exact location of the property you like and figure out the environment that surrounds it. Qualify your visits by benefiting from a transparency between the acquirer and the owner.
Home Staging
Benefit from the immo-neo.com's team expertise in order to provoque love at first sight to the potential acquirers with home staged photos of your property.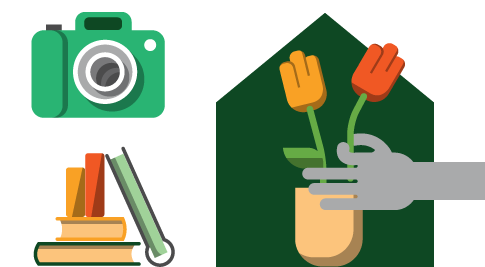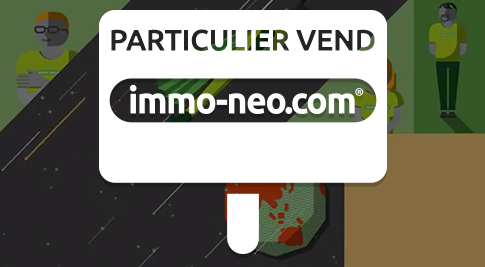 Signs
The installation of a private sale sign will be laid next to your property in order to give a local visibiity to your property and touch walking around acquirers.
Google Visibility
In order to give the best visibility to your ads on the most used worldwide search engine, opt for the Google visibility pack and increase your performances against the other properties for sale / rent.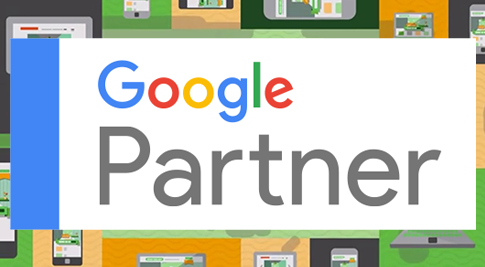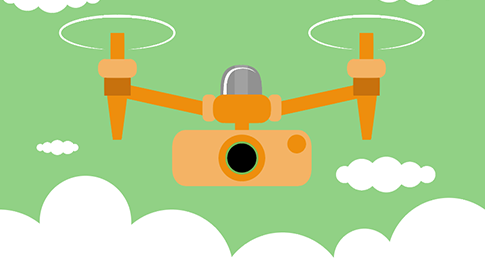 Aerial views
immo-neo.com offers you an aerial view service. See your property like you have never seen it ! This functionnality gives an exceptionnal view on your property and will give it a special dimension.
Virtual Home Staging
3D refurbishing is a sort of virtual home staging that will allow potential acquirers to virtually move into the property of their dreams thanks to a 3D plan technology.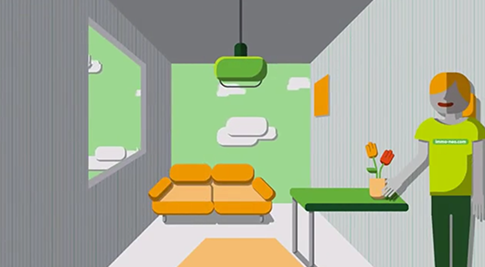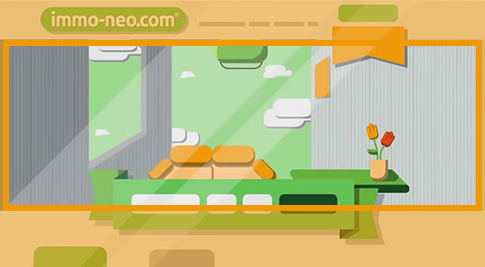 Premium Highlight
Make your ad 100% visible by subscribing to this "premium" functionality. Let your ad appear on the home page of imm-neo.com's website. Enlarge your audience for a maximum of return.
Scripted Videos
Live your move in by putting your property under the spotlight thanks to the scripted videos option, realized by a professionnal.