Hundreds of satisfied owners testify!
Testimonials : sold between individuals !
Discover the testimonials of the immo-neo.com's super-owners: in perfect transparency.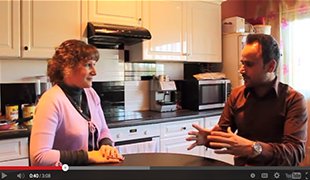 Sold between individuals!
Paulo
Témoignage de Mme Andrade
Antibes | 01/06/2013
"Notre appartement était dans plusieurs agence et on arrivait pas à le vendre pendant plusieurs mois et grâce à votre service vous m'avez apporté beaucoup de visites alors que les autres agences c'était le calme plat."
See the ad of Paulo
See the interview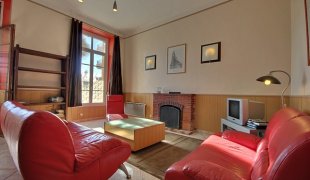 Sold between individuals!
Dominique
Testimony Mr. Bianchi
Cannes | 01/06/2013
"With the real-neo.com team selling the apartment was quick. They sû enhance the apartment by professional photo quality. They also gave good advice. Mr Bianchi soon. "
See the ad of Dominique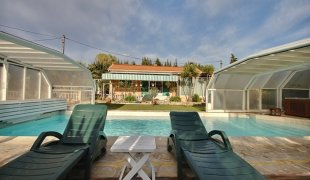 Sold between individuals!
Mougins | 15/03/2013
Vos photos nous ont étonnés et elles refletent bien l'âme de notre maison.En vous rencontrant nous savons que nous avons fait un pas de géant pour la vente de notre bien Merci de votre dynamisme et de votre collaboration!!!. Cordialement Mr Alimi.
See the ad of José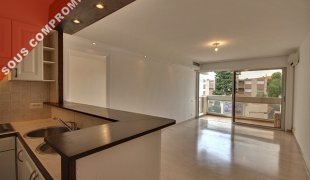 Sold between individuals!
Arnaud
Mr Petitjean testifies
Antibes | 19/02/2013
"It is simple, I called on you and I don't regret it, it was helpfull in terms of communication, things went on naturally from there."
See the ad of Arnaud
See the interview
** Estimate based on 6% of the sold price